10 Disney Items You Need at Home
Missing Disney yet? I know I am! However, there are so many items you can surround yourself with at home to bring you some Disney magic. Let's take a look at 10 Disney items you need at home right now.
What I like about these Disney masks is they come in three different sizes.
On the order page, there is a handy sizing guide that shows you how and where to measure to ensure the best fit. Make sure your order the correct size!
There are 4 masks with each order – each with a different design.
Shop Disney has different expected ship dates depending on which style of mask you order. Currently, there are 5 different design series you can order:
Star Wars face masks
Mickey & Minnie face masks
Marvel face masks
Princess face masks
Pixar face masks
Personally, we ordered the Mickey and Minnie ones. My 8-year-old daughter measured 3.25" which is the lowest end of the medium size, so we ordered that for her and a large for me.
Be aware – the estimated ship date extends once a certain quantity is ordered. When I started looking at these, the ship date was the beginning of July – now it's the end. My fault for not getting my order in there earlier!
I definitely needed this!
Who doesn't think this guy (or gal) is the cutest ever? I pre-ordered this back in February and received it the day it came out – May 1st, 2020.
I hope the picture does it justice with how adorable it is! The Child is a light green color (think mint chocolate chip ice cream – Mmmm, now I'm hungry) with a soft suede tan covering over it.
Notice its fingers and toes – my daughter said she wanted to paint them to which I enthusiastically replied, "No, it's mine!".
It is the softest plushie!
If you have seen The Mandalorian, you have to be in love with this little creature. It totally stole the show, so to speak, for me. I couldn't wait to get my hands on this plush when I first heard about it.
This is from ShopDisney, so it's the real deal and not a knock-off.
If you like Disney as well as the painter, Thomas Kincade, you will love these puzzles!
This collection comes with four puzzles – each one is a beautiful representation of Disney and the details it captures. So far, we have only completed one of the four puzzles in the box. At 500 pieces each, it's not that easy – don't judge!
These were purchased on Amazon and were a great price for 4 puzzles.
There are a couple of different 4 puzzle collections, so find your favorite!



Yes, we love puzzles! Right now, we have one half-finished on our kitchen table. Anyone that walks by takes 5 minutes to see if they can find a couple of pieces.
After we complete the puzzle, we give it to my mother-in-law to do in order to keep her mind sharp. She has been getting into them as much as we have!
Again, this goes back to my new obsession – The Child / Baby Yoda.
We haven't started this one, yet, because we are still completing one of the Disney princess puzzles, but hopefully soon we will and I'll post a completed picture.
Ours has The Mandalorian carrying The Child over his shoulder, however, there are several others on Amazon just as cute.



So, this is advertised as a cookie or pancake cutter, but I use it for sandwiches.
Yes, my daughter has 'crust aversion' – ok, I made that term up – on her jelly sandwiches. Instead of just cutting off the crust, one day I decided to transform it into a Mickey head and voila. I surprise her every now and then with a cute Mickey sandwich.
It's actually a pretty big cutter. Mine measures 3.75″ in diameter.
Here's an everyday item that I make use of constantly – magnetic clips! Right now, I have a few on my refrigerator with to-do notes on them, such as a grocery store list.
Use these for anything – honey-do lists, grocery, emergency contacts.
I have all of mine on the refrigerator, but they will stick to anything magnetic.



These are my favorite princess dolls. Why? Because they are plush! My daughter could take them to sleep with her and I wasn't worried she would roll over onto a hard, plastic doll.
She got the Cindarella one as a gift from the Binky Fairy (yet another term I made up) with a note telling her she was a big girl and didn't need her pacifier anymore. Instead, she could sleep with this doll.
Can I tell you it worked?
Anyway, you can find most of the princesses available in plush at ShopDisney or Amazon.
In case you are wondering, they are the 18"-19" plush dolls.



I love my Disney shoes! They are not only adorable, but they are also comfortable too. Yes, I have worn them all day long at Disney World (with Disney no-show socks) without any issues.
They remind me of Keds even though there isn't a brand name on mine. The fit is definitely similar.
I purchased mine at Disney World, but these exact same ones don't appear to be online right now. However, ShopDisney has several other pairs.
I am one of those people that believe you can never have too many Disney cups. Unfortunately, my husband is not, but he does put up with my whole Disney obsession without saying too much.
Drinking from a Disney tumbler or mug makes me want to go back to the parks. Yes, that's good advertising!
My collection includes a tumbler from our cruise and several coffee mugs. The only thing I don't have is a Tervis cup even though I keep asking for one for Christmas.
Both ShopDisney and Amazon have a huge supply!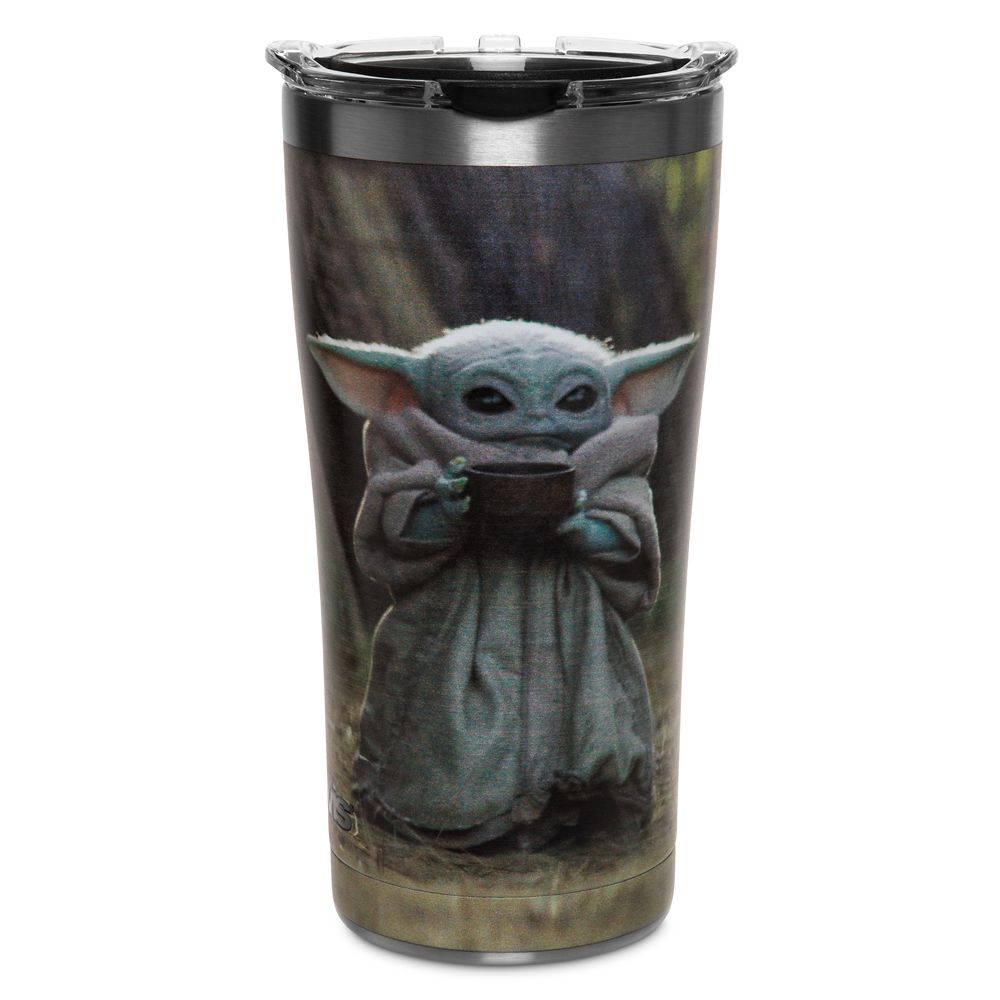 Check these out from ShopDisney: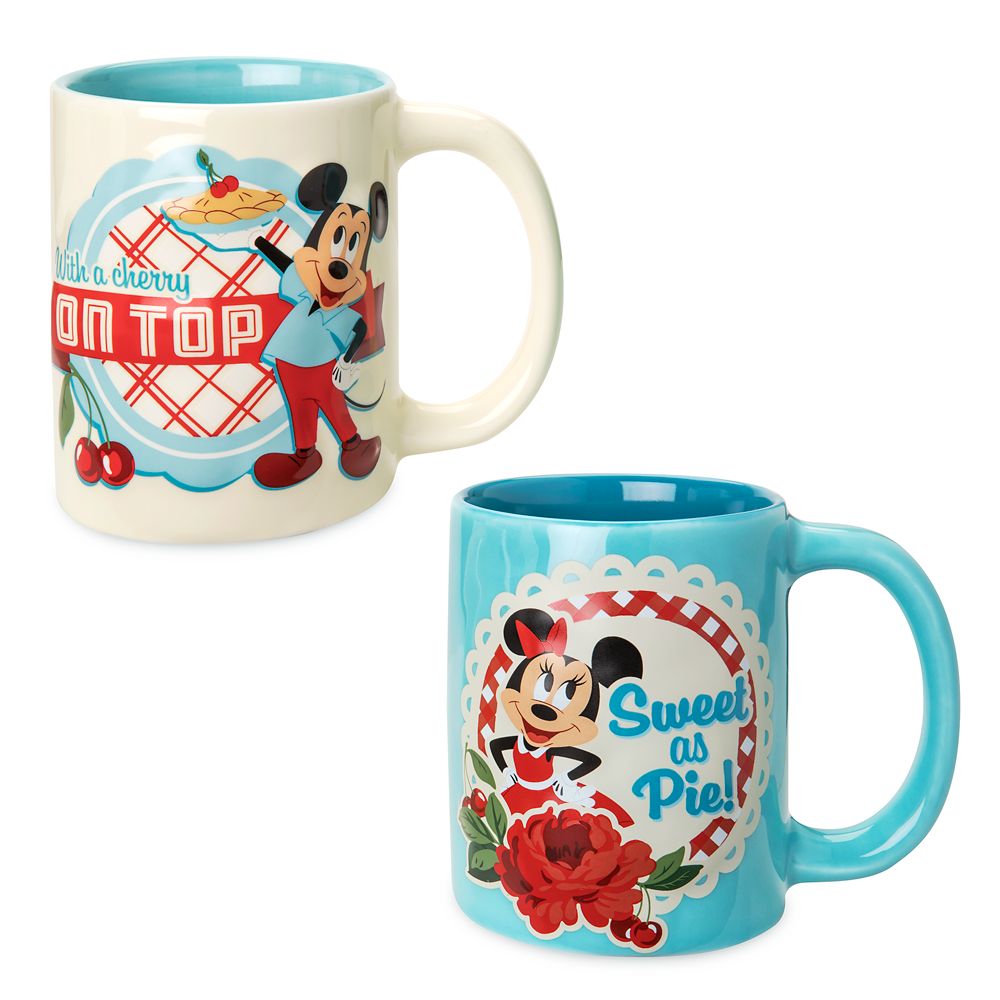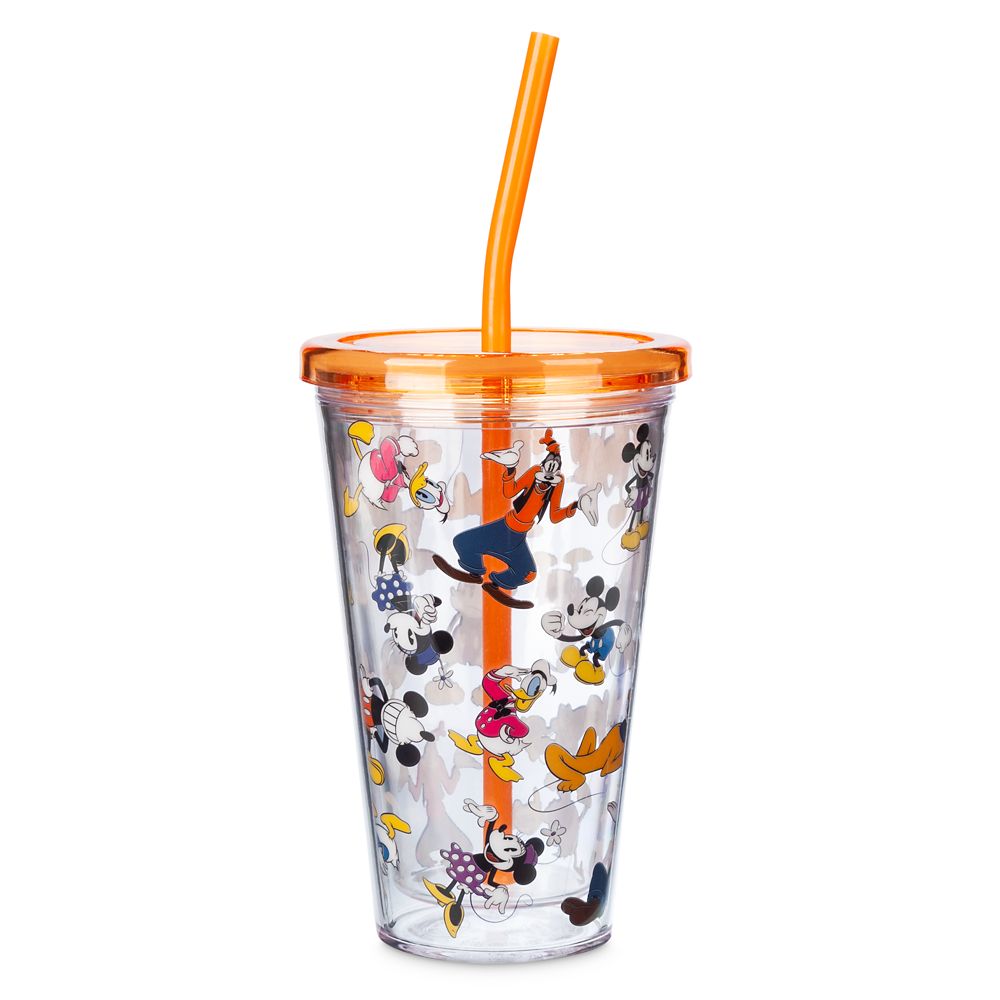 Check these out from Amazon:



Nothing says Disney than eating a Mickey Mouse shaped waffle!
If you have been to a Disney character breakfast, you know that Mickey waffles are a staple at the buffet line for both children and adults.
Did you know that you can replicate the experience at home?
Do this one of two ways.
First, you may be able to find frozen Disney Eggo waffles at your local grocery or Target store. I looked for them for a couple of months before I could find them!
However, don't despair if you can't find them or if you would just rather order something online.
Disney makes a griddle that serves up Mickey-shaped waffles just like the ones at the Disney restaurant. It's a flip waffle maker and can make 6 waffles at one time. You need to supply the waffle mix though.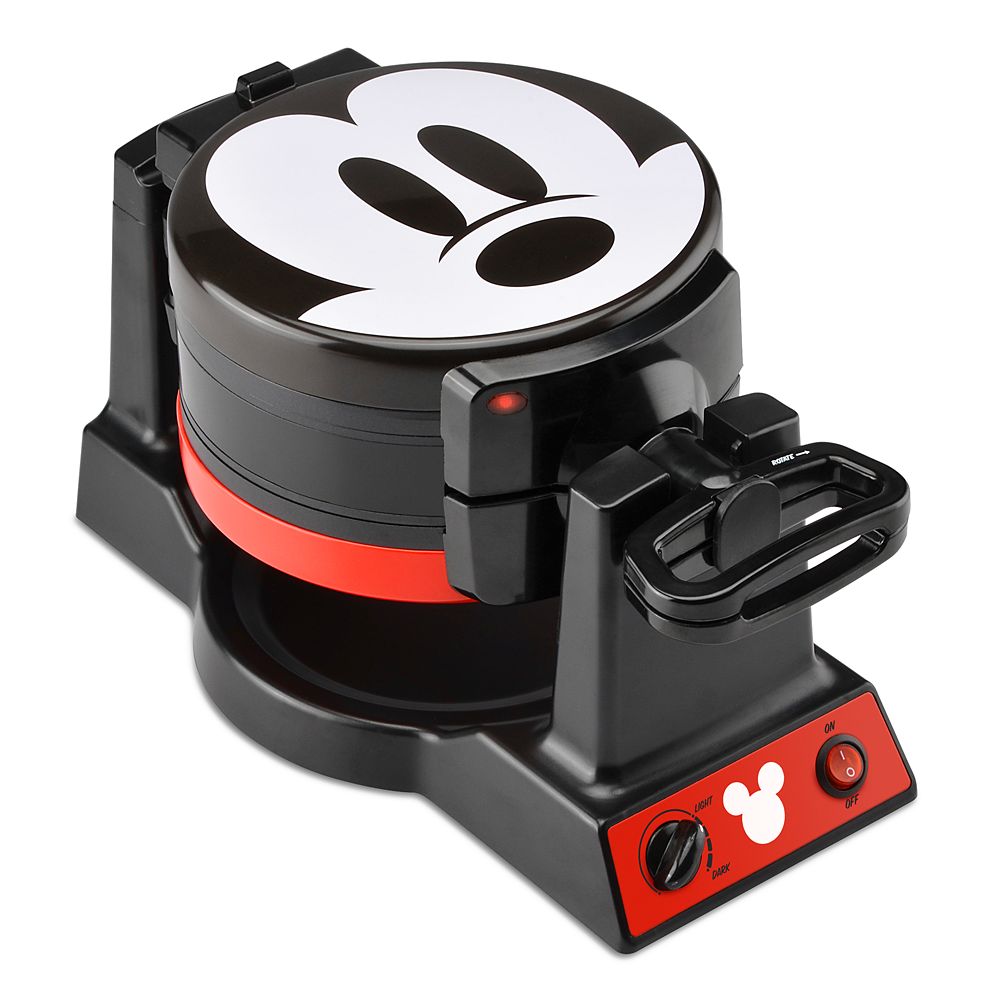 If your child (or you) is more into Minnie Mouse, Amazon has this one which makes one large Minnie Mouse head.
Any way you go, you won't be disappointed!
11. Disney Advent Calendar
If you are wanting the best Disney Advent Calendar, look no further. This adorable plush Mickey and Minnie and Friends tree is the perfect complement to your decorated home.
Just move the plush gold star from day to day at the beginning of December. For an extra treat, stuff candy into the pockets as well!
Disney Mickey Mouse and Friends Plush Advent Calendar Wall Hanging
Plush Holiday Tree wall hanging; Golden Mickey icon topper; Ruffled base with embroidered Mickey art

25 pockets, each with embroidered numerals; Tiny stuffed satin plush inside each pocket

Characters include Tinker Bell, Mickey, Minnie, Goofy, Donald, Chip, Dale, Pooh, Piglet, Eeyore, Tigger, Stitch, Angel and more!; Each has self-stick fabric tab on back (will stick to pocket flap)

Remove one plush each day from December 1 to 25; Use the characters and icons to decorate the tree; Loop for hanging; Part of our Disney Holiday Cheer Collection
I probably could go on and on with this list but decided to stop here. There are so many items to bring us a little Disney magic, especially in times when we need it most.
Can you think of any other Disney items you need at home? If so, please let me know about them in the comments and I'll add them to a future revision!
Interested in this information for later? Please PIN this!