Enter your email to receive…
15 Proven Money-Saving Disney Tips
Take the guesswork out of how to save money on your trip – even if you've never been to Disney before!
Hi….I'M CHRISTINE
WIFE. MOTHER. AVID TRAVELER. PURSUER OF POINTS. LET ME HELP YOU PLAN AND ENJOY A DREAM FAMILY VACATION. IT DOESN'T HAVE TO COST A LOT – LET MILES AND POINTS TAKE YOU THERE! DISCOVER GREAT FAMILY DESTINATIONS AND GET REAL-WORLD ADVICE ON FAMILY TRAVEL. I AM GLAD YOU ARE HERE!
Popular posts
From Disney, to the USA, to Europe, read the most popular articles shared on the site.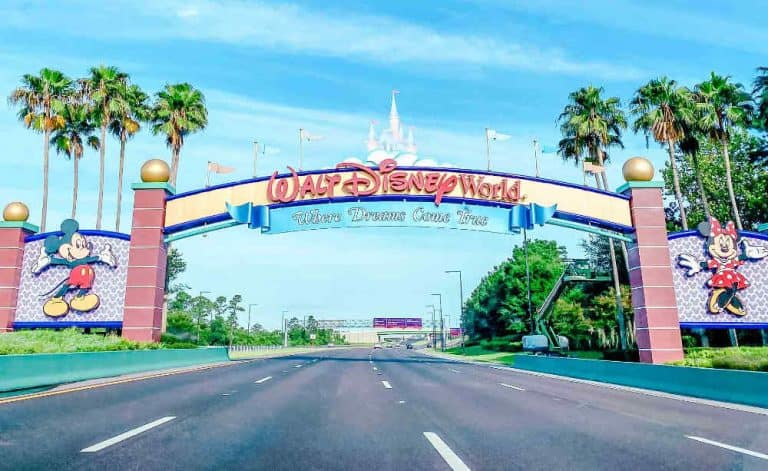 Disney World is a magical place where dreams come true. It's a place where you can enjoy rides, shows, and attractions that you won't find anywhere else. Whether this is your first time going to Disney World or your hundredth time, there are some things that you should always remember to pack! In this blog…
If you're considering whether or not to add the Disney Genie Plus service to your next trip, this post is for you. We'll cover everything you need to know about the service, including what it is, how much it costs, and how to use it. When you are done reading, you'll be able to answer…
Whether you want the best Disney hotel for 4 adults or it's just the 2 of you heading on a romantic and fun break, this guide is here to help you find the right place to stay in the parks. While Disney obviously has a family focus, not everyone who visits wants to spend the…
Disney World Done-For-You Cheat Sheets
Need help planning your Disney World vacation?
These Done-For-You cheatsheets are your virtual travel agent to a magical trip!
Living to Travel LLC is a participant in the Amazon Services LLC Associates Program, an affiliate advertising program designed to provide a means for sites to earn advertising fees by advertising and linking to amazon.com.
If you're looking to save money on your Disney World vacation, then look no further! In this blog post, we will discuss 18 free things to do at Disney World. These activities are a great way to enjoy your time at Disney without spending a lot of money. So what are you waiting for? Let's…
Do you remember the 7 Dwarfs names? Snow White and the Seven Dwarfs is a well-known story that will forever be loved. Let's take a closer look at each of the seven dwarfs names in order to identify them by their personalities. These seven men have made an impact on many generations of children who…
Planning a trip to Disney World is exciting and fun, but there are many factors that go into the cost of your vacation. As you plan your itinerary for each day, make sure to consider how much it will cost for lodging, food, admission tickets and more! The Disney World Cost Calculator can help you…
They say beauty is in the eye of the beholder. What constitutes the most beautiful state in the USA to you? Is it snow-capped mountains? Red rock canyons? Endless beaches and golden sand? We asked 18 travel bloggers to submit their answers to this elusive question. Below, find an array of answers regarding beautiful states…