Enter your email to receive…
15 Proven Money-Saving Disney Tips
Take the guesswork out of how to save money on your trip – even if you've never been to Disney before!
Hi….I'M CHRISTINE
WIFE. MOTHER. AVID TRAVELER. PURSUER OF POINTS. LET ME HELP YOU PLAN AND ENJOY A DREAM FAMILY VACATION. IT DOESN'T HAVE TO COST A LOT – LET MILES AND POINTS TAKE YOU THERE! DISCOVER GREAT FAMILY DESTINATIONS AND GET REAL-WORLD ADVICE ON FAMILY TRAVEL. I AM GLAD YOU ARE HERE!
Popular posts
From Disney, to the USA, to Europe, read the most popular articles shared on the site.
Are you headed to Disney during the fall? Lucky you – we love Disney and October is one of the best months to go. Enjoy seeing all the Halloween decorations and activities you'll spot around the theme and water parks. But, are you wondering what to wear to Disney World in October? Whether you're headed…
Finding the best cooler for Disney World can make so much difference to your trip, trust us! Taking your own food and chilled water bottles to Walt Disney World theme parks means you can save money – no paying an elevated resort price for you. Buying your own snacks is a lot cheaper in grocery…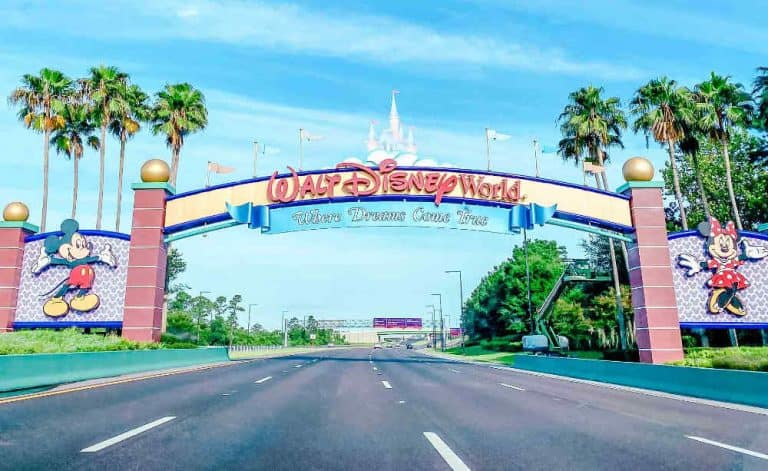 Disney World is a magical place where dreams come true. It's a place where you can enjoy rides, shows, and attractions that you won't find anywhere else. Whether this is your first time going to Disney World or your hundredth time, there are some things that you should always remember to pack! In this blog…
Disney World Done-For-You Cheat Sheets
Need help planning your Disney World vacation?
These Done-For-You cheatsheets are your virtual travel agent to a magical trip!
Living to Travel LLC is a participant in the Amazon Services LLC Associates Program, an affiliate advertising program designed to provide a means for sites to earn advertising fees by advertising and linking to amazon.com.
If you're considering whether or not to add the Disney Genie Plus service to your next trip, this post is for you. We'll cover everything you need to know about the service, including what it is, how much it costs, and how to use it. When you are done reading, you'll be able to answer…
As a family, we are huge Disney fans, so it follows that we want to track down the best Disney advent calendar for 2022! For a lover of all things Disney, what could make the Christmas countdown more exciting than that? Disney advent calendars aren't only about Mickey and Minnie, or even Goofy and the…
The Disney Princesses are a staple in the lives of children (and some adults, too!). They have given us so many wonderful memories, but do you remember all of the Disney Princess names? This blog post will go over all of the names of the Disney Princesses with pictures and descriptions. From Snow White to…
Do you remember the 7 Dwarfs names? Snow White and the Seven Dwarfs is a well-known story that will forever be loved. Let's take a closer look at each of the seven dwarfs names in order to identify them by their personalities. These seven men have made an impact on many generations of children who…