Enter your email to receive…
15 Proven Money-Saving Disney Tips
Take the guesswork out of how to save money on your trip – even if you've never been to Disney before!
Hi….I'M CHRISTINE
WIFE. MOTHER. AVID TRAVELER. PURSUER OF POINTS. DISNEY ADDICT. LET ME HELP YOU PLAN AND ENJOY A DREAM FAMILY VACATION. IT DOESN'T HAVE TO COST A LOT – LET MILES AND POINTS TAKE YOU THERE! DISCOVER GREAT FAMILY DESTINATIONS AND GET REAL-WORLD ADVICE ON FAMILY TRAVEL. I AM GLAD YOU ARE HERE!
Popular posts
From Disney, to the USA, to Europe, read the most popular articles shared on the site.
Visiting Disney theme parks and want to get the scoop on all the Magic Kingdom roller coasters? You are in the right place! If you're anything like me, just hearing the words "Magic Kingdom" sends shivers down your spine, right? It's where you can chomp on a Mickey-shaped pretzel without a care in the world. So,…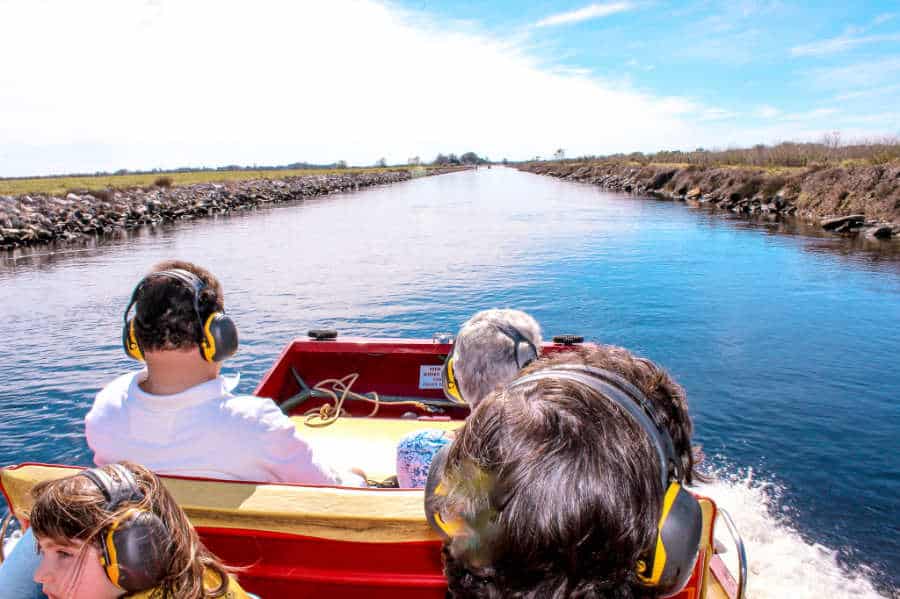 Headed to Florida and looking for the best Orlando airboat tours? Want to get up close to wild alligators, manatees and more under the expert guidance of an experienced tour guide? Then, you need to explore the swamps, marshland and rivers of the Everglades National Park. Whether you want to take a group or a…
Headed to Orlando and want to enjoy the Disney World single-rider lines? Let's delve into one of the most fantastic strategies for optimizing your theme park experience – the single-rider line! Picture this: you're at Disney World, surrounded by the iconic Cinderella Castle, thrilling attractions, and beloved characters. The only downside? The ever-present posted wait…
Disney World Done-For-You Cheat Sheets
Need help planning your Disney World vacation?
These Done-For-You cheatsheets are your virtual travel agent to a magical trip!
Living to Travel LLC is a participant in the Amazon Services LLC Associates Program, an affiliate advertising program designed to provide a means for sites to earn advertising fees by advertising and linking to amazon.com.
Are you currently planning a Disney trip and wondering "How much spending money do you need for Disney World"? If you want to spend time in what many see as the most magical place on earth, then the cost will go way beyond buying Walt Disney World tickets for the whole family. So before telling…
Are you looking for the best suite hotels near Disney World? Great choice! A suite offers so much extra space as compared to a hotel room, so you really can have that home-from-home feeling while on vacation. One, two or even three-bedroom family suites are ideal for giving everyone their own space. Book a spacious…
Ah, Dole Whip. Just the name alone brings a smile to the faces of those who know and love it. But what exactly is it? And more importantly, where to get Dole Whip in Magic Kingdom when you are visiting Disney World? We've got all the answers for you right here! Let's dive in. Where…
Are you interested in taking the whole clan on an unforgettable trip to Disney World, but not sure how to get tickets without breaking the bank? We've got great news – now it's even easier than ever to purchase those beloved Disney tickets on points! 🔷 I've been using credit card rewards for over 20…